Grow healthy Leeks in your garden for an easy to plant, trouble free crop. Enjoy this mild flavored delicious Allium. Leeks provide a wonderful flavor in many recipes and are healthy for your family!
This is our Tuesday Garden Blog Hop! Join our hop by continuing to the bottom of this post and visiting each of the other gardeners listed. We know you'll find useful information and have a great deal of fun checking out what other gardeners are up to. Enjoy!
We have been growing leeks for years. We love them. In our climate they are an easy, trouble free crop we highly recommend. Growing leeks in your garden gives you an early spring harvest crop or a fall crop.
There are several varieties of leeks. We grow darker blue green ones. They are very cold hardy (down to 0 degrees F). Even in cold climates leeks may make it through VERY cold temps if heavily mulched. The Lasagna gardening method and Winter Hoop gardening are both strategies that may help you over winter leeks in a really cold climate.
Always check your local climate conditions and order seeds that work well for where you live. Not sure of your climate zone? Find it here.
Leeks make a great replacement for onions in the spring. Good quality onions are often unavailable in Very early Spring. Soft or poor quality onions often happen due to long storage over the winter. We love Leeks all year but early spring is really when we most look forward to them.
Leeks have a milder flavor than onions. Leeks make a yummy leek potato soup and many other recipes. Today I've used leeks twice. Leeks were fantastic sauteed in our omelets this morning, and also in our dinner which is a flavored rice, pork and leeks combo. That light onion flavor complements many dishes.
Description :
Leeks look like large scallions, having a very small bulb and a long white stalk.
At harvest, leeks are usually about 12 inches in length and one to two inches in diameter.
When sliced open you can see all the layers of leaves. Each one full of yummy flavor.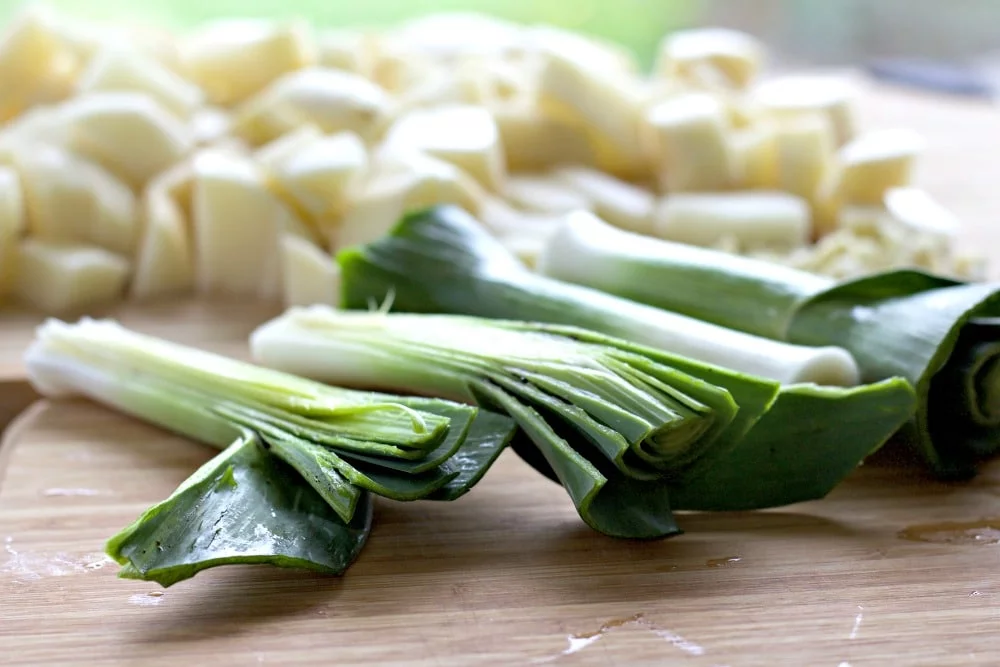 Grow healthy leeks. They are good for your heart:
Leeks contain important amounts of the flavonoid kaempferol which helps protect our blood vessel linings from damage.
They also contain important concentrations of the B vitamin folate.
Leeks are a highly valuable food contributing phytonutrient antioxidants to our diet. This provides us with important cardiovascular benefits.
Cleaning tips for Leeks:
As much as we love leeks we have learned not to chop them up in the kitchen until they are WELL cleaned. Dirt is trapped in the long roots and sucked deep into the tightly whorled leaves. Sometimes clear into the leek center. The leaves of leeks are thick and grow in spirals that capture the dirt and make them a challenge to clean.
Harvest and cleaning:
At harvest cut the long roots off leaving the barest bit of root on the stem of the leek to keep them from drying out.
Cut off most of the leafy green tops. Leave some green stem and all of the white.
Store like this in your fridge in a plastic bag.
When you want to use the leeks

Remove the remaining root and outer leaves to expose the cleaner inner leaves of the leek.
cut them longwise as shown above and carefully wash all the accumulated dirt out of the stem if necessary.
Now you can chop them up with some confidence that they won't add grit to your meal.
Grow healthy leeks easily in your garden:
Leeks grow upright in a tidy row. No troublesome sprawl to contain. Just plant the seed, water, mulch and leave them alone. After they get tall enough deep mulch them to keep the weeds at a bay. There are several varieties. Choose the ones best suited to your local conditions and follow the package directions. HOWEVER….Dave has learned how leeks work in our garden. Here is what he does.
Dave Plants His Leeks from seed in June to August:
He chooses a bed that is in the bottom of our garden. This soil is heavier and stays moist. Others suggest you cultivate the soil deeply (fork it up to 12 inches). Dave does not find that necessary in our garden. Well tilled or mulched soil should not need this step. Leeks like a moist bed.
This part of our garden is also full of light. Leek enjoy sunlight and do best if kept in sunny moist soil.
Dave crowds his leek seeds. He plants the seed about 3 inches apart. The leeks grow just fine in a nice straight row that is easily harvested.
We usually harvest late fall through to spring.
Leeks take from 15 to 18 weeks to mature. For a fall harvest you may want to plant them from seed indoors 8 to 10 weeks before the frosts are over and transplant them outside when temperatures reach 46 degrees F.
Harvest the leeks when they are about 1 to 11/2 inches in diameter. They should pull easily from the ground. If their long roots resist just a hand shovel or fork under the roots will pop them out. Leeks can stay in the ground until you need them.
Leeks are not picky
Dave plants our leeks in summer when the ground is moist but not drowned like this.
The leeks pictured have been through three extreme freezes through winter. These poor things were buried in deep snow. They froze and thawed several times in the ground with months of deluging rains in between. Nothing seems to bother established leeks.
That is heavy clay soil too. Well drained soil is recommended for leeks. As you can see We don't exactly baby our leeks. They do just fine.
Leeks are definitely a 'set it and forget it' crop for us. We pull them out in Spring before they get old and tough. It's so nice to have crops to harvest in early spring!
Tuesday Garden Blog Hop
Please visit every Post. These seasoned gardeners all have excellent knowledge and experience to share with you from all over the country. Enjoy!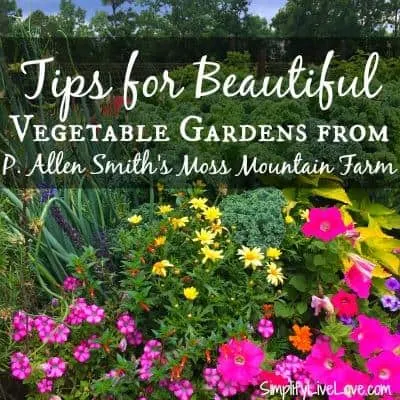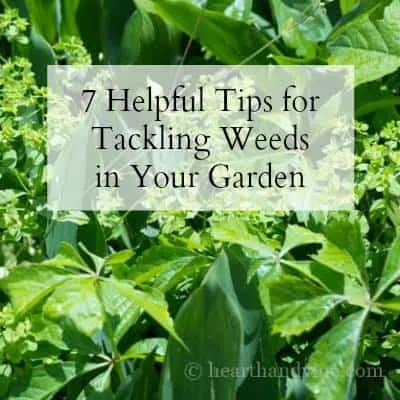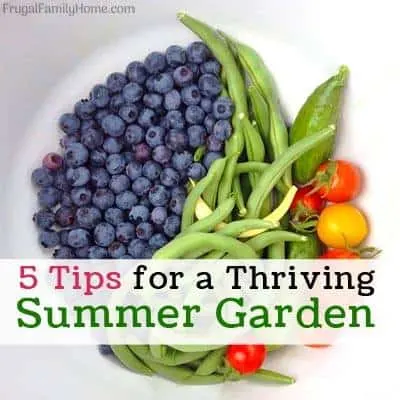 Pin it:
Further Reading:
Mother Earth News All about growing leeks
Planning for summer – dealing with pests & disease, watering tips, vacation tips for garden, mulching, planting, etc.