Liquid Marijuana glows grass green. It's flavor is fruity and sweet which makes it perfect for party shots and our sparkling tiki drink.
The Liquid Marijuana drink first made waves in bars across the south. This popular drink is a very drinkable shot with a smooth, sweet taste and hint of citrus. Despite the name, the liquid marijuana cocktail does not contain any actual cannabis. The drink gets the name from the vibrant bright green color.
This is a great shot to serve at a party or gathering. I like to serve them at my monthly poker nights I host. It is always a crowd pleaser and a great option.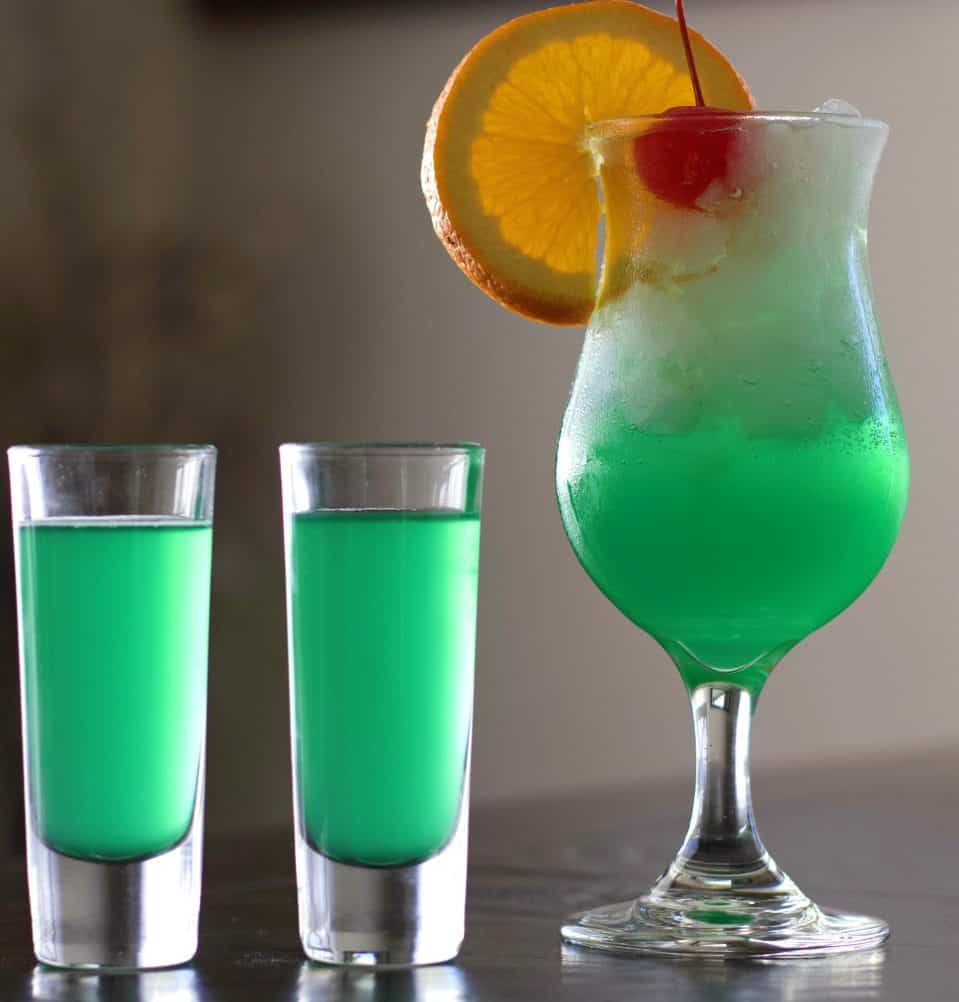 Midori, Blue curaçao and pineapple juice combine (with a few other ingredients) to create this gorgeous green cocktail.
Does the Liquid Marijuana shot or drink have Marijuana in it?
The liquid marijuana drink does not contain any cannabis. Neither does the shot. The drink gets its name from the glowing green color. There is no relation to marijuana other than the brilliant green glow of the drink. The liquid marijuana drink cannot get you high. It may give you a slight buzz though.
Can Midori Melon Liqueur be substituted?
Midori melon liqueur can be difficult to locate in stores. The melon liqueur can be substituted for Dekuyper Schnapps Melon, or Hiram Walker melon liqueur. The melon flavor is essential in this drink, as well as the bright green flavor it contributes. Make sure you have some type of melon liqueur available if you want to make the perfect liquid marijuana.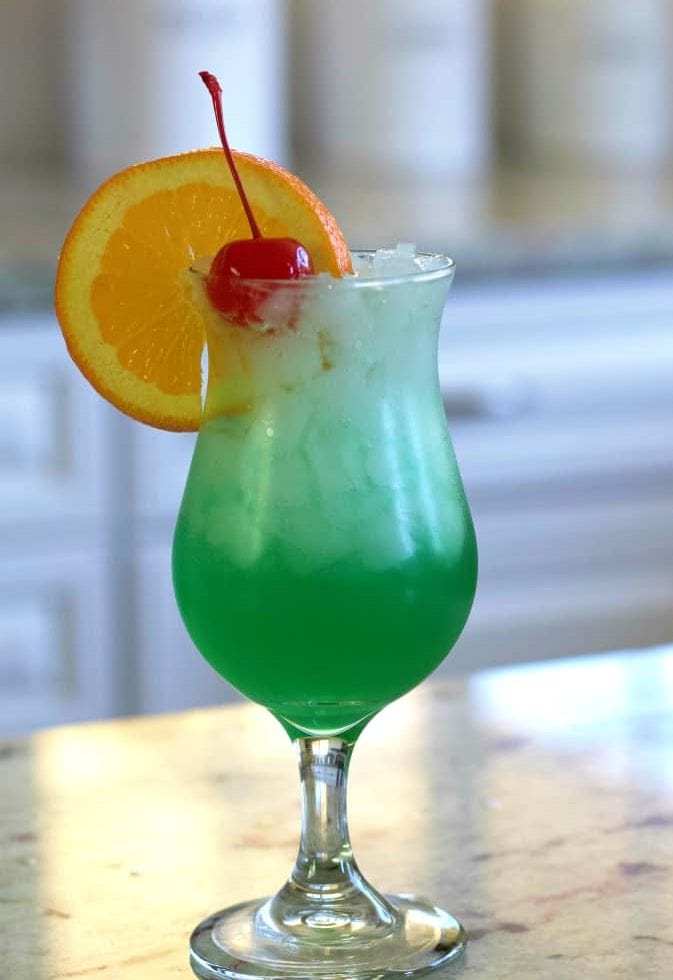 This malibu rum recipe is more like a cruise drink experience. It has a Tiki cocktail vibe. Think 'Don the beachcomber', sandy white beaches and tiki bars.
Sweet and Sour Cocktails:
If you love sweet fruity cocktails try these for fun. Visit our Entire Cocktail section for even more homemade sweet and sour drinks.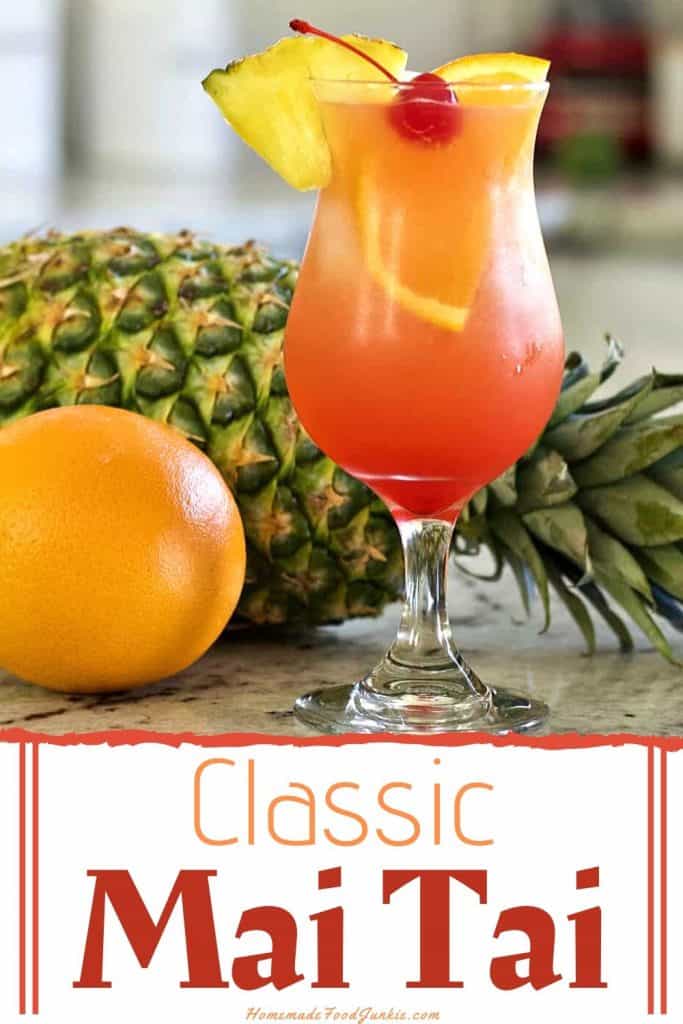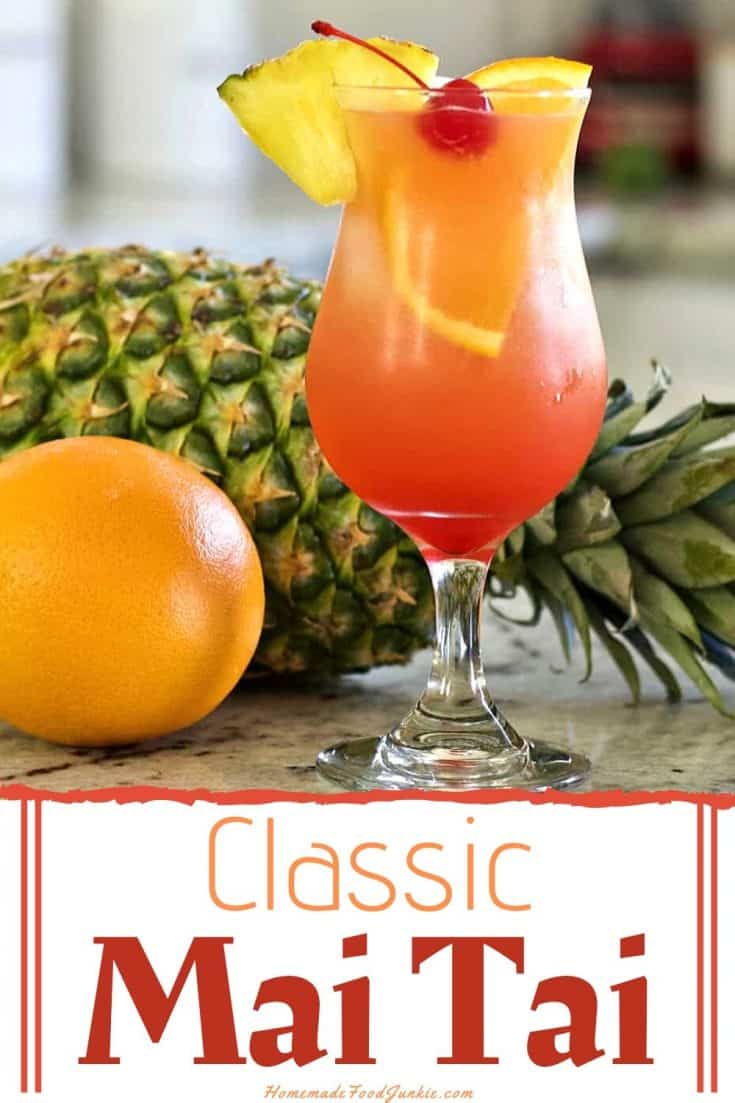 If you watch the video recipe demonstration we show you how to make this cocktail recipe as either two shots or one drink.
Liquid Marijuana Ingredients:
It takes six different ingredients to make this shot. And one more for the sparkling cocktail. This beauty is WORTH IT.
Clean out your wet bar. I'll bet most of these ingredients are already in there.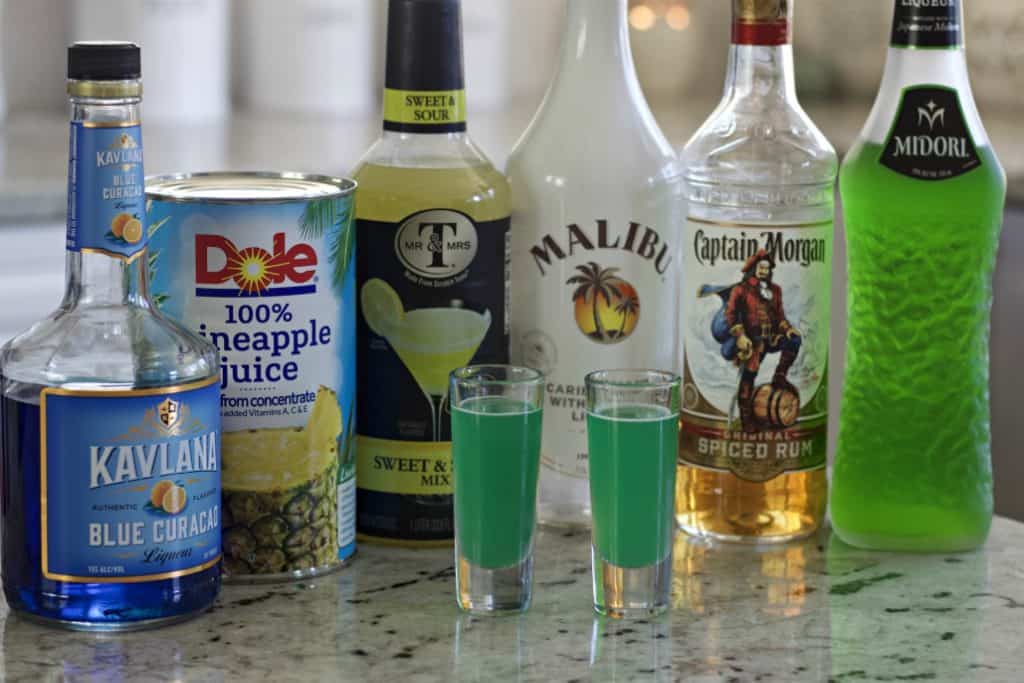 What is in a Liquid Marijuana drink?
We used Tall shot glasses for this recipe.
For the Sparkling Cocktail:
We topped our liquid Marijuana cocktail with Q Tonic water to add a sparkling freshness. Add it to your Tropical cocktails menu.
We put this fizzy drink in a Hurricane Glass to intensify that tropical cocktail feel. It's so refreshing.
Your Print Recipe:
Yield:

2 shots or 1 Cocktail
Liquid Marijuaña Drinks Recipe
Liquid Marijuana glows grass green. It's flavor is fruity and sweet which makes it perfect for party shots and our sparkling tiki drink.
Ingredients
1/2 oz. Spiced Rum
1/2 oz. Midori Liqueur
1/2 oz. blue curaçao
1/2 oz. Malibu coconut rum
1/2 oz. Sweet and sour
1/2 oz. pineapple juice (use filtered for the clearest drink results)
For the cocktail:
1/2 oz. Q Tonic water
Garnishes
Instructions
For the Liquid Marijuana shots:
Fill cocktail half full of ice
Add the ingredients into the shaker (except the tonic water)
Shake the shaker vigorously for 30 seconds until very cold
Pour the liquid marijuana into your two tall shot glasses.

For the Liquid Marijuana Drink:
Chill the glass ahead if desired.
Make the recipe as for the shots in your shaker.
Add crushed ice to your glass.
Pour the drink over the ice.
Top with tonic water.
Garnish with a maraschino cherry and an orange wheel as desired.

Follow Us:
We enjoy meeting you on our social networks. Follow us on Facebook, Pinterest, Instagram . Tag us with your pictures of our recipes and comment on how it went for you. We would love to see what you do with them.
We often like, comment and share your posts of our recipes on our daily Instagram stories.
Ask questions and rate the recipe in the comments section below. Please share what you did with this recipe. We are always looking for more and better ways to make homemade food. Other cooks love your ideas!
Recent Posts: