Turn your alcohol into a Sparkling Ice Drink to keep the calories low. Sparkling Ice is a great alcoholic drink mixer. And it will add fresh flavor and reduce the calorie count in your alcoholic drinks.
Sparkling Ice is a popular mixer for low calorie cocktails in my drinking circles. We love mixing sparkling ice with tequila and vodka.
Sparkling ice flavors mix really well with both tequila and vodka.
This is an idea post. When you want to enjoy a mixed drink it's nice to have low calorie options. So I'm sharing one of my and my friends favorite zero calorie mixers.
Don't know quite how to mix that drink properly? Making your own cocktails at home is really pretty simple. Especially two ingredients mixed drinks like this.
We have a sparkling ice tequila drink recipe in this post. It will get you started.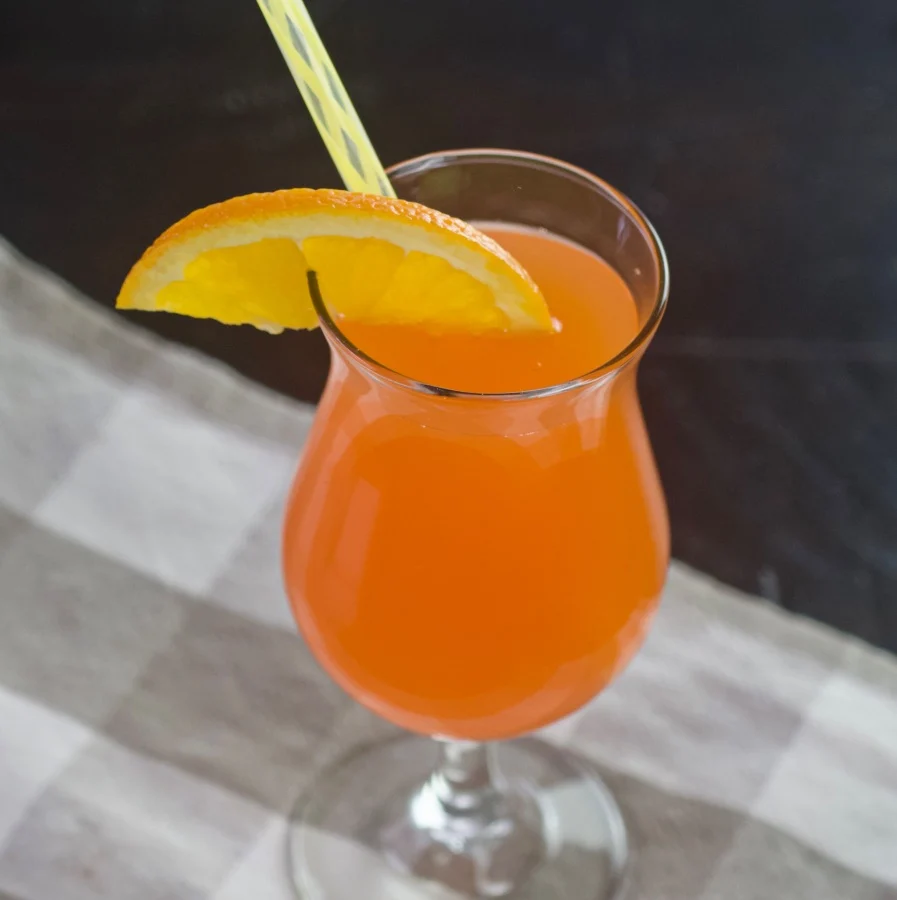 From there, with a bit of experimentation, you can create many many sparkling, refreshing low calorie alcoholic drinks.
At a party, just set a variety pack of sparkling ice on the table with the other mixers. Just add tequila and vodka and let them mix their own.
We enjoy the bright refreshing flavor of sparkling ice and it's many flavor choices. It mixes well and is very versatile.
More Light Alcoholic Drinks:
Looking for ideas about Low Calorie alcoholic drinks? We have some.
Light alcoholic drinks can be built from a traditional recipe like our Skinny Margarita with light or zero calorie mixer. Or make up your own recipe with your favorite alcohols and mixers, as I often do. Here are a few more Low calorie drinks you may enjoy.
Is Sparkling ice Good For You?
If you want to reduce fat, carbs and calories in your beverages, Sparkling ice is a great choice. All the flavors of sparkling ice have NO fat, carbs or calories to add.
Just sparkling fizziness and flavor. And a pretty color. Viola. A beautiful low calorie sparkling Ice Drink you will probably really enjoy.
HOWEVER, There is a big health downside with Sparkling Ice. In a word, Sucralose. Like Splenda, Sucralose is not a healthy substitute for sugar.
Sucralose problems– It can kill the good bacteria in your gut. And like with diet sodas, it interferes with the hormones that tell you you are full. Read more about this.
We use sparkling Ice as a mixer since it is a good, available option with lots of flavors and our friends like it too. However, we rarely drink enough to make it a long term health problem.
What's a Healthier Option to Sparkling Ice?
if you are looking for a staple zero calorie sparkling water to use as a mixer that is free of Sucralose there are some.
Several sparkling water brands out there do not use Sucralose. Here are the some of the best rated healthier sparkling waters. It's all about reading labels.
Try them as a zero calorie mixer and let us know what you think? We are always willing to explore new ideas.
Sparkling Ice Drink with Tequila: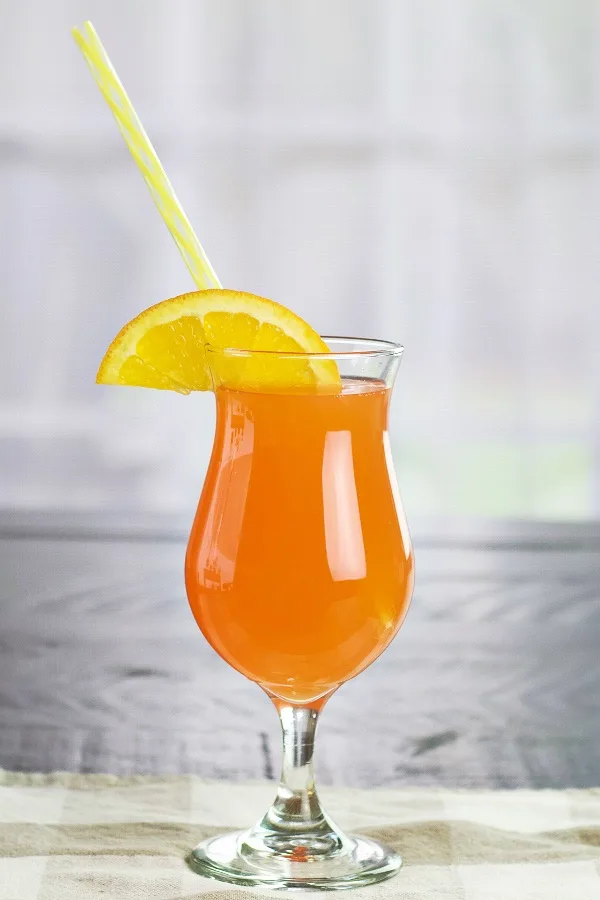 Yield:

1 tequila drink
Sparkling Ice Tequila Drink.
This Low calorie Sparlking ice drink recipe will give you a start in using sparkling ice as a zero calorie mixer. We made a tequila drink with it here. Vodka also works well with sparkling ice flavors. Enjoy!
Ingredients
2 oz. Tequila
8 oz. sparkling ice ( we used peach nectarine but your favorite flavor is fine)
Instructions
Pour the tequila into your glass.
Fill the glass with sparkling ice.
Garnish as desired and serve.
Notes
Vodka is a great choic of alcohol for sparkling ice to mix with as well.
Let us know your favorite sparkling ice flavors to mix with tequila or vodka.
Nutrition Information
Yield
1
Serving Size
10 oz.
Amount Per Serving
Calories

131
Total Fat

0g
Saturated Fat

0g
Trans Fat

0g
Unsaturated Fat

0g
Cholesterol

0mg
Sodium

34mg
Carbohydrates

0g
Fiber

0g
Sugar

0g
Protein

0g
How do you use sparkling ice as a mixer? I'd love to know. Our readers will enjoy your ideas.
Follow Us:
We enjoy meeting you on our social networks. Follow us on Facebook, Pinterest, Instagram . Tag us with your pictures of our recipes and comment on how it went for you. We would love to see what you do with them.
We often like, comment and share your posts of our recipes on our daily Instagram stories.
Ask questions and rate the recipe in the comments section below. Please share what you did with this recipe. We are always looking for more and better ways to make homemade food. Other cooks love your ideas!
Recent Posts: