Delectable white chocolate strawberry cookies are a soft tender cookie with bits of fresh strawberries, white chocolate and cream cheese. The flavors burst through every bite. These cookies are so pretty and lively. They make a lovely presentation at a holiday party.
We are really big on cookies in our family. Creamy Chocolate chip cookies, Mrs. Fields Cookies, Ranger cookies, and if we are in a blazing hurry for treats 3 Ingredient Peanut Butter cookies are always a hit.
I was hunting up something different for my cookie recipe box and ran into these beauties. White chocolate and strawberry are one of my favorite combinations. This cookie recipe combines both of those yummy flavors. And adds cream cheese for a tender moist crumb! cookie heaven!
Fresh strawberries in cookies? Why not? We grow strawberries in our garden. Nothing like homegrown fresh organic strawberries to add gorgeous flavor to these cookies.
Now fresh strawberries are found in the grocery store year round. That makes these cookies eligible for any holiday, even Thanksgiving and Christmas!
These yums are now a family approved dessert we all love. I have made these cookies several times and they turn out great every time. Just follow the easy directions below.
This last batch I doubled and split up the 90 cookies it made. Some we froze, some went to mom and dad's cookie jar. A big bunch of them went to work with my hubby and instantly vanished with smiles from his work crew.
If you want a soft cookie with summer flavors try these with in season organic fresh berries. Looking for Christmas cookies? These look so pretty on a holiday dessert table and your guests will gobble them up.
Strawberry White Chocolate Cookies travel well. Great lunchbox, potluck or office treat.
White Chocolate Strawberry Cookies are so pretty. Put them on a party tray for a bright standout that will please your guests.
Recipe Notes and Tips for White Chocolate Strawberry Cookies:
To make these cookies you need fresh strawberries. Frozen strawberries will be too mushy and runny and sweet.
This recipe doubles easily. Which is great for big events!
TIP: Special strawberry instructions!
Hand chop the strawberries for best results.
Be SURE to soak the strawberries in lemon juice or they will go dark when baked. BUT don't soak them more than five minutes or they will begin to break down and get mushy.
Coat the strawberries with flour to ensure even baking of your cookies.
Instructions:
Preheat oven to 350 F
Combine flour, baking powder, and salt in a medium sized bowl and whisk together.
Chop up fresh strawberries and let them soak for 5 minutes in lemon juice.
After a few minutes (no more than 5 minutes,) drain the strawberries and set them aside.
Meanwhile, Blend together cream cheese, butter, and sugar until smooth.
Add in eggs and vanilla and blend thoroughly.
Slowly add the flour mixture in three batches and mix together. Repeat until it is completely blended in.
In a separate bowl, Coat the strawberries lightly in flour.
Slowly fold the coated berries into the batter (do not mix with a blender)
Finally, add the white chocolate chips and gently fold them in.
Use parchment paper(or my favorite silpat mats) on your cookie sheets.
Drop by teaspoonful or use a cookie dough scoop to drop the dough on your baking sheets into 1 inch balls.
If you would like, you can sprinkle the top of the cookies with sugar for a little extra sparkle before baking.
Bake for 10-12 minutes or until lightly brown. I set my timer for 10 minutes and then watch them to get them to just the right doneness.
Remove from oven. Wait a minute and then Transfer the baked cookies to a cooling rack.
Cool on a cooling rack for 10 minutes before serving.
Enjoy!
Your Printable Recipe Card: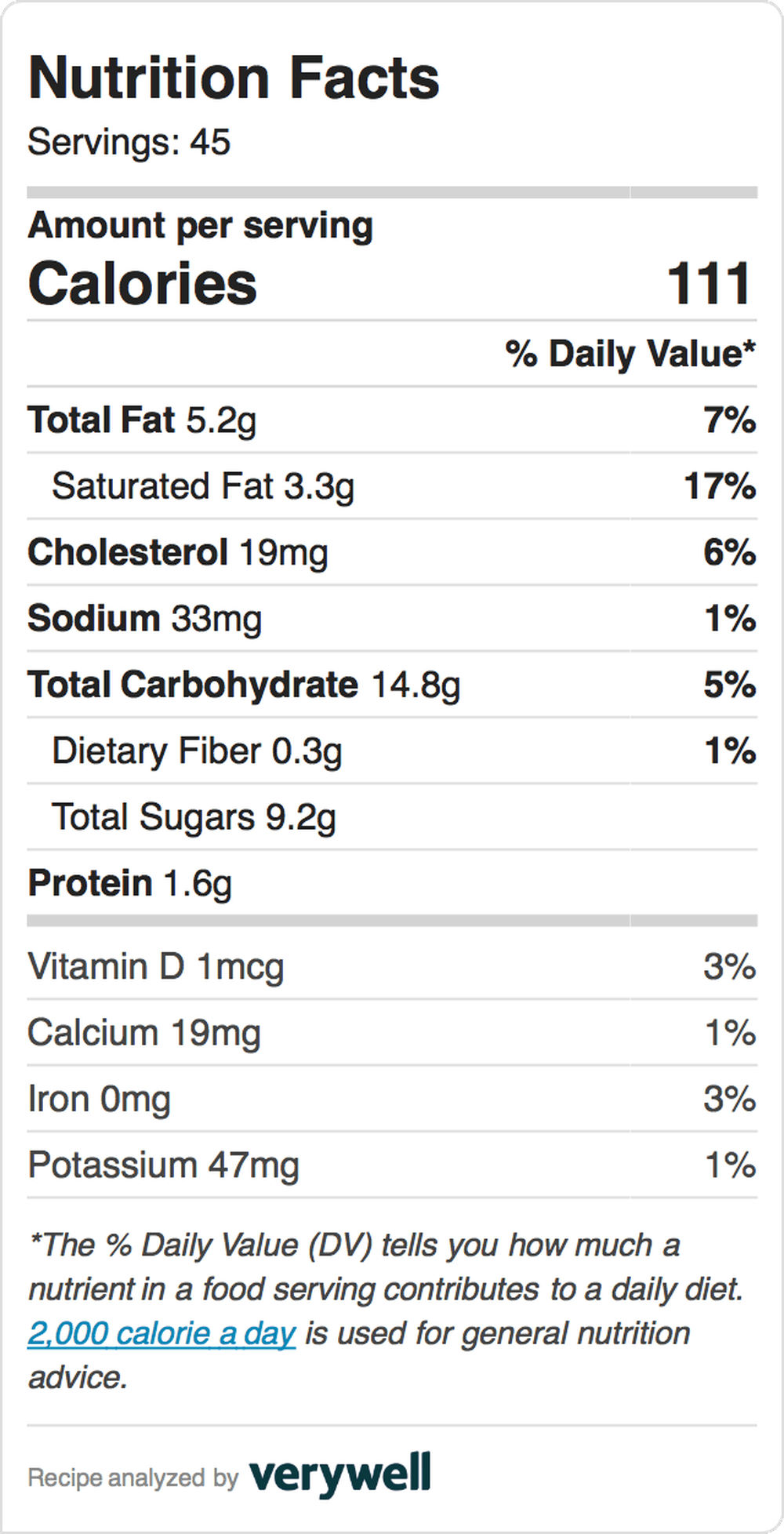 Looking for other popular cookies? Try this one.
Pin White Chocolate Strawberry cookies for later:
This post is reposted from the original. The recipe is the same the instructions, nutritional information, video and pictures are updated. Enjoy!
White Chocolate Strawberry Cookies are published on MSN food and drink page by Stephanie Holmes
I found this wonderful recipe from the awesome food blog OMG Chocolate Desserts.
SaveSave