Bacon Cheddar Broccoli Salad is a luscious, perky Low-Carb, Gluten-Free side dish full of nutritious crunchiness with a sweet-tangy dressing. This salad is devoured every time I make it. This recipe is an old standby for Holiday parties and potlucks. Yum! Yum!
Bacon and cheddar cheese add protein and wonderful flavor compliments to this popular side dish.  The fresh broccoli is so crunchy, filling, and flavorful in this salad! Perfect for a grill night side, filling lunch or any ole time dinner mate. We love it!
We love it with  Easy Baked Salmon with a Brown Sugar Marinade , Grilled Salmon Kabobs or Bacon Wrapped Brats.  I'm not kidding when I say for our family this recipe is a legend. It's one of those 'Who's bringing it dishes' for our potlucks. It's often on the menu at family gatherings and always disappears fast.
All year we wait for
our garden
to bring forth its bounty. Broccoli is one of those crops we really look forward to.
Bacon Cheddar Broccoli salad uses up a load of fresh broccoli and lends itself well to various additions. Salad in our house is made with what's in the kitchen usually. Organic dried cranberries, sunflower seeds, nuts, and pumpkin seeds…I have used sesame seeds!
There are a few tips to keep the character of this delightful crowd pleaser. Square cheese cubes work better in this salad. The finer, store bought shredded cheese tends to clump up in this salad. I prefer to cube the cheese so it creates pops of yellow and a distinct flavor pop as well.
This is a beautiful, easy to make side dish. For a REALLY heart healthy salad dressing try our Homemade Healthy Mayonnaise recipe. It's delicious. and uses avocado oil (the heart healthy oil we all need more of). Make a batch in just a few minutes in your food processor.
I'm using organic sugar to sweeten the dressing. If you prefer another sweetener, like pure organic maple syrup, honey or a truvia type sweetener; it should work. Let me know how you make this recipe your own!
I highly recommend you look for a source of unprocessed bacon near you, as we do. Bacon adds so much flavor to recipes. Sourcing bacon that is unprocessed doesn't ensure a healthy product. Bacon is not health food 🙂 But your family gets fewer chemicals in their diet. I think it's worth it. Bacon adds such a huge boost to recipes like this.
Cook the bacon in a frying pan ahead of time. Drain and cool it before adding it to the salad. Cook it well done but not to the burned stage.
Bacon Cheddar Broccoli Salad Tossed with a quick to make, tangy dressing made with Bragg's organic apple cider vinegar is Delicious!
Bacon Cheddar Broccoli Salad Recipe:
This recipe is gluten free and low carb. Want it lower carb? Use an artificial sweetener and add more protein with extra cheese, nuts or pumpkin seeds. This healthy, nutritious side dish appeals to a large audience. It's good in many forms. Party food, grill side or salad for lunch! Recipe doubles well for a large crowd.
I hand chop the broccoli to keep the pieces bite sized but not TOO tiny.
NOTES:
For the Dressing:
Whisk together the dressing ingredients in a small bowl and pour over the salad. Store the dressed salad in your fridge up to a day ahead of serving.
For the Broccoli Salad:
Add the prepared broccoli, bacon, onion, and cheddar cheese into a large bowl.
Toss with dressing and serve chilled.
This is an all time favorite salad in our friend and family group. This salad goes fast at a picnic, barbecue, or potluck!
Broccoli is so delicious, versatile and healthy for you! Click the link to find out more about this wonderful vegetable and how it benefits your health!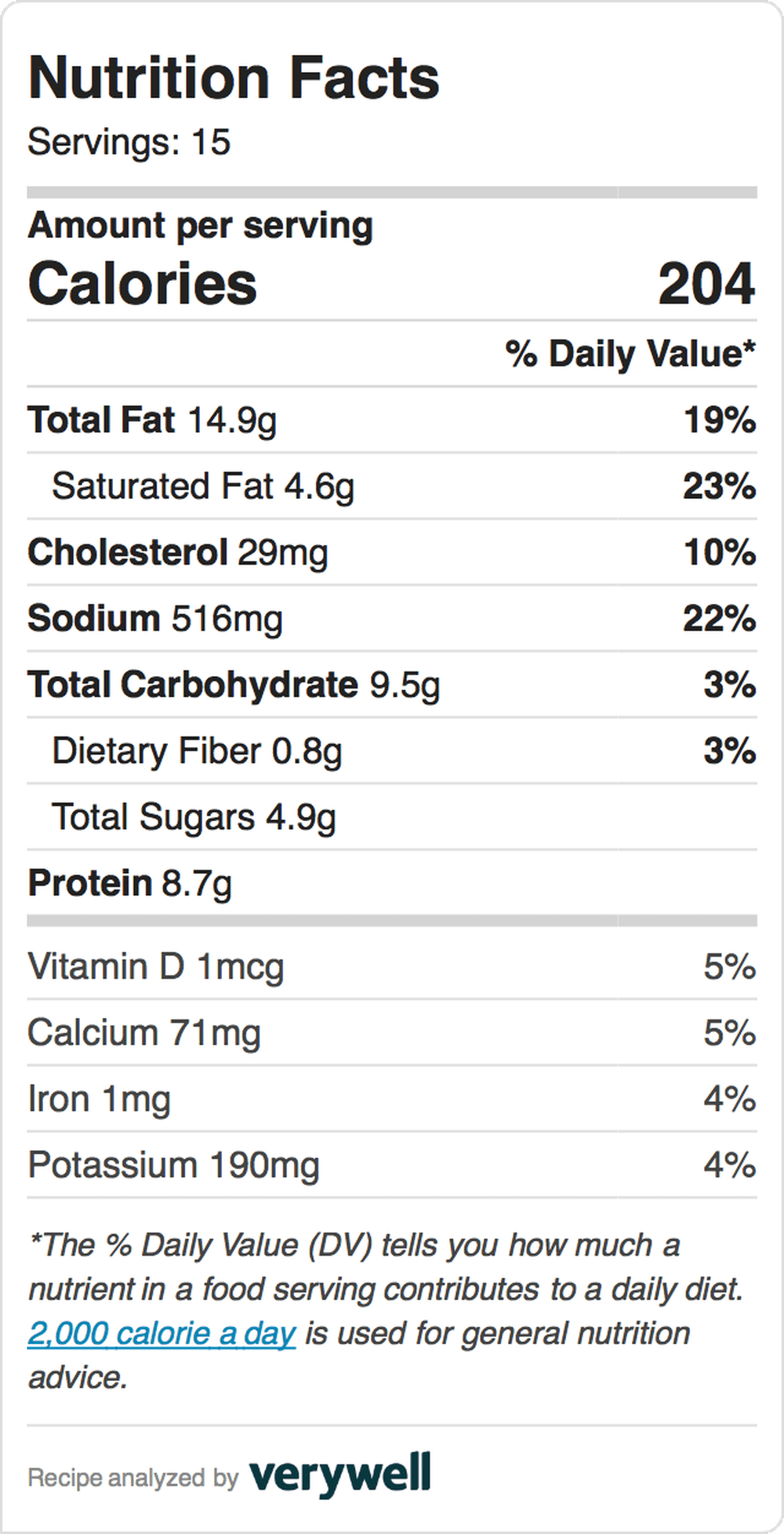 For a lower Carb option use sugar free sweetener.
Yield: 15
Bacon Cheddar Broccoli Salad (Low Carb/Gluten Free)
Bacon Cheddar Broccoli Salad is gluten free and low carb. A healthy, nutritious side dish the whole family will love. Party food, grill side or a healthy salad for lunch! A very easy, tasty salad full of healthy ingredients. The whole family will love it. A very popular potluck or party food!
Ingredients
4 ounces cheddar cheese, cut into 1/4 inch cubes
1/2 small red or white onion, finely diced
1/8 Cup pumpkin seeds
1/8 Cup sunflower seeds
1/2 pound of bacon, slice into one inch sections and cook until well done
1 large head of broccoli, cut into bite-sized pieces, stalk and all(except tough parts)
1 cup mayonnaise
1/4 cup organic sugar, or sweetener of your choice
2 tablespoons Bragg's organic vinegar with the mother
For the Broccoli Salad
Dressing:
Instructions
For the Dressing:
Dressing:
Whisk together the dressing ingredients and adjust them to your personal taste.
Pour the dressing over the assembled salad ingredients and stir gently until all parts of the salad are evenly coated.
For the Broccoli Salad:
Put the prepared broccoli, bacon, onion, and cheddar cheese into a large bowl.
Toss with dressing and serve chilled. This salad can be made a day ahead and refrigerated.
Notes
Adjust the serving size according to your needs by doubling or halving this recipe. The dressing can be adjusted to your taste. Use mayo with avocado oil and unprocessed bacon for best nutrition.
Nutrition Information:
Amount Per Serving:
Calories:

204
Please Note: This recipe is recently reposted with new content and Pictures. We love this salad and know you will too. Let us know how this recipe works for you!