Juicy, crispy Buttermilk Fried Chicken with a delicious cajun twist. The chicken is marinated in a buttermilk bath with cajun seasonings and paprika for ultimate flavor infusion and tender, juicy chicken; then covered in a seasoned buttermilk breading for a crisp, flavor packed fried chicken that rivals your favorite restaurant.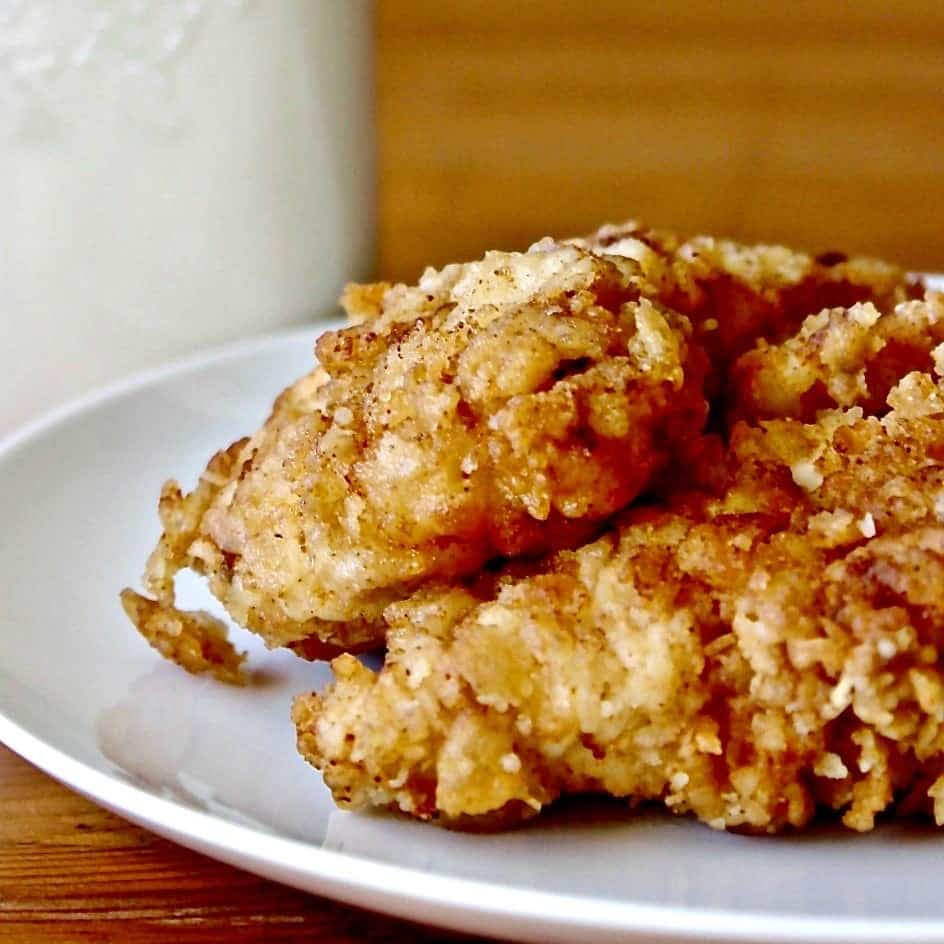 If you are looking for a simple Pan Seared Chicken recipe, check out this recipe tutorial
We are walking you through all of our tips and tricks for getting the absolute best fried chicken. There are some important details to remember, so be sure to read through the entire post.
How do you properly Fry Chicken?
The key to getting the best fried chicken is in the temperature of the oil. Too hot and you will over brown the chicken, resulting in a dry breading and possibly under cooked chicken. If the oil isn't hot enough the breading will not cook properly, often yielding soft, crumbly breading and possibly under cooked chicken.
The oil needs to be around 350 degrees F for the best fry results. The temperature will drop when you place the chicken in, so keep that in mind. The chicken must reach an internal temperature of 165 degrees F so be sure to check each piece before serving.
What is Fried Chicken Batter made of?
A traditional Fried Chicken breading batter consists of flour, salt, pepper, and a liquid; usually water or milk. We are using a seasoned buttermilk batter for a super thick and flavor packed crispy breading.
Buttermilk will yield a heavier batter that will stick to the chicken and create a thick breading. We are adding additional seasonings like paprika, a cajun blend, and garlic powder for a rich flavor blend.
Our buttermilk is locally sourced from a neighborhood dairy, Grace Harbor Farms and it did not disappoint! If you can find a high quality buttermilk to use for this recipe, it makes a huge difference.

Do you rinse buttermilk off of chicken before cooking?
When the chicken is done marinading, remove from the bowl and set out on paper towels. Pat the chicken dry but do not rinse the meat. You want that flavor and the fat from the buttermilk to remain on the chicken for taste, and for the breading batter to stick to the meat.
More Delicious Chicken Recipes: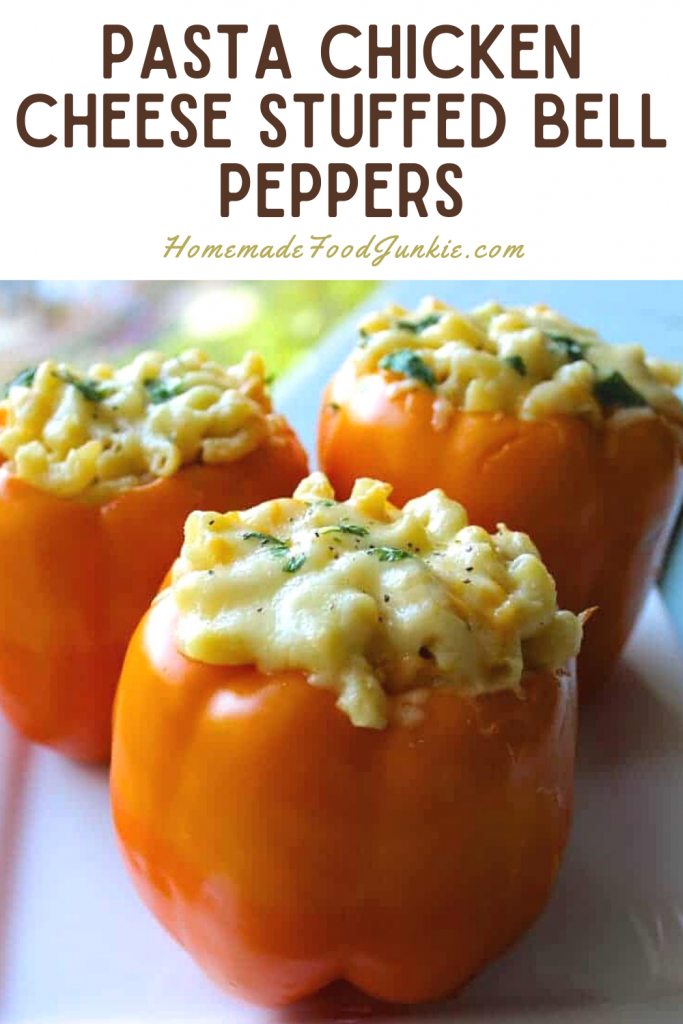 How long should you let chicken marinate in buttermilk?
The chicken can marinate in the buttermilk bath anywhere from 4-24 hours. We recommend placing the chicken pieces in a large glass bowl and covering completely with the buttermilk mixture. Cover and allow the buttermilk to tenderize the chicken and infuse flavor.
Buttermilk Fried Chicken Recipe:
Here are a few of our tips to help you make the Best Buttermilk Fried Chicken
Let the chicken marinate overnight. This will naturally tenderize the chicken while infusing flavor into the meat.
Be careful to monitor the oil temperature. The chicken will brown too quickly if the oil is too hot which can result in underdone chicken. If the oil is not warm enough the breading will not crisp properly and the chicken could be underdone.
A good quality, full fat buttermilk that will give you the best flavor.
Don't overdo the buttermilk in the dredge. The flour will fall off the chicken if it is too wet.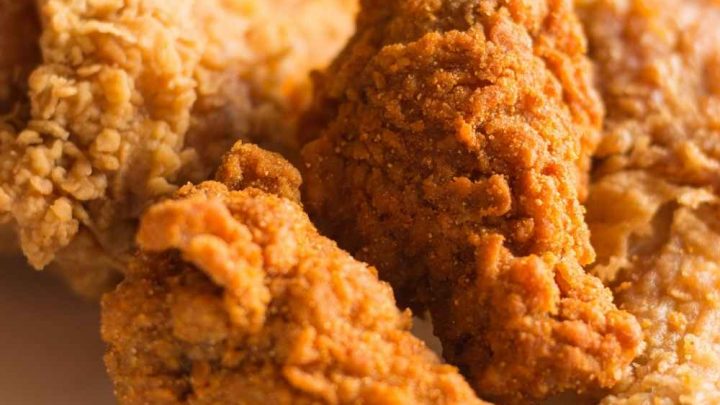 Yield:

8 servings
Best Buttermilk Fried Chicken
Additional Time:
5 minutes
Juicy, crispy buttermilk fried chicken! The Best Buttermilk Fried Chicken with a delicious cajun twist, fried in a creamy buttermilk batter.
Ingredients
(For the Marinade)
2 pounds chicken breast
1 Cup buttermilk
1 1/2 tsp. salt
1 tsp. cajun seasoning
1/2 tsp. garlic powder
1 tsp. paprika
(For the Breading)
1 1/2 Cups flour
3 Tablespoons buttermilk
1 tsp. salt
1 tsp. garlic powder
1 1/2 tsp. baking powder
1 tsp. paprika
1 tsp. black pepper
1 tsp. cajun seasoning
Instructions
You will need roughly 4 Cups of cooking oil in a large pan
Combine together all of the ingredients for the marinade in a bowl and stir together until thoroughly mixed
Pour the marinade over the chicken breasts ensuring that all of the breasts are evenly coated. Let the chicken marinate 4-12 hours. I have made the chicken without marinating at all and it was still very yummy! So if you don't have time, you can skip this step
Once the chicken has been marinated to your liking, you can start the frying process
Heat up your oil on medium heat (If the oil is too hot it will over brown the chicken too soon)
Put enough oil in the pan that it will come at least halfway up the chicken breast
Make the dry breading by combining flour, paprika, baking powder, salt, pepper, cajun seasoning, and garlic powder in a medium sized bowl. Add the buttermilk at the end, mix together until the breading is slightly clumpy
Place the marinated chicken next to the breading
Coat each piece of chicken in the dry breading, make sure that the chicken is covered completely by the breading
Lay the chicken pieces one at a time in the pan of oil
Make sure that your chicken is laying side by side but not touching in the oil
The chicken will cook for 3 minutes on each side or until golden brown
Flip your chicken once and make sure that each side is a deep golden brown before removing from the pan
Check to make sure that your chicken has been thoroughly cooked by slicing into the middle of one piece before consuming there shouldn't be any pink meat in the center
Notes
See our video below to learn how to make pan fried chicken in a healthier way. Still nummy.
Nutrition Information
Yield
8
Serving Size
1
Amount Per Serving
Calories

293
Total Fat

5g
Saturated Fat

1g
Trans Fat

0g
Unsaturated Fat

3g
Cholesterol

98mg
Sodium

1242mg
Carbohydrates

21g
Fiber

1g
Sugar

2g
Protein

39g
Follow Us:
We enjoy meeting you on our social networks. Follow us on Facebook, Pinterest, Instagram . Tag us with your pictures of our recipes and comment on how it went for you. We would love to see what you do with them.
We often like, comment and share your posts of our recipes on our daily Instagram stories.
Ask questions and rate the recipe in the comments section below. Please share what you did with this recipe. We are always looking for more and better ways to make homemade food. Other cooks love your ideas!
Recent Posts:
Recipe Source: Once Upon a Chef.