Blueberry Banana bread is a tasty and easy bread to whip together. This bread uses up ripe bananas and blueberries.
Blueberry banana bread is a delicious quick bread. Banana bread has always been a popular quick bread, it uses up lots of overripe bananas. Blueberries are a great addition to banana bread. They provide juicy bites of blueberry dotted throughout the bread slices.
We have a few tips and tricks in this post to help you make the tastiest blueberry banana bread! We also have a printable recipe card in the post so you can always have the recipe on hand.
How do you prepare Blueberries for Cooking?
To prepare blueberries for cooking or baking, it is essential to properly wash them. Blueberries can carry dirt and debris on the outer skin layer. Inspect blueberries for tiny bits of stem attached, remove all stems. Wash blueberries in the sink to remove any remaining debris. Spread blueberries out in a single layer on a paper towel. Let blueberries dry completely.
Should you bake with Fresh or Frozen Blueberries?
For baking breads or muffins with blueberries either fresh or frozen berries can be used. If the blueberries are going to be baked into a bread or muffin, the blueberries will come out the same. During the baking process the blueberries will burst and bake into the bread, this is the case for both fresh or frozen blueberries.
If you are topping a dessert with blueberries, use fresh blueberries. frozen will appear soggy wilted as they thaw. You can make pancakes or waffles with fresh or frozen blueberries as well.
What happens when you bake with Blueberries?
When blueberries are baked the blueberry flavor is enhanced. The sweetness of the blueberry comes forward in baked goods making it a delicious addition. There are a few common problems that can happen when baking with blueberries.
The first problem is blueberries sinking to the bottom of the baked good. Blueberries are heavy fruit and tend to sink down in the batter during the baking process. This is especially true in recipes with very thin batter. To help combat this problem, don't over mix the batter. Over mixing can thin the batter and cause the blueberries to fall.
Another way to avoid sinking blueberries is coating them first. Roll them in flour or cornstarch before folding them into the batter. This will help them stick in the batter and make it less likely that the berries will sink.
The second issue that people come across is blueberries bleeding or streaking through the batter. This can cause the baked good to have a marbled look, or a stained and messy appearance. The blueberries need to be gently folded into the batter right before baking to avoid this. Make sure the blueberries you are using are not mushy. Use blueberries that are ripe, but not losing their outer skin layer.
Why is my banana bread gooey in the center?
Banana bread can be gooey when it is under baked. Bananas contain a lot of moisture and the cooking times can vary. Always make sure that the bread is fully baked before removing it from the oven. Banana bread takes at least 50 minutes to bake. Check the center with a toothpick and don't be tempted to pull it from the oven too early.
Too many bananas in the bread can also throw off the moisture level in the bread. Too many bananas will not allow the bread to fully bake. Always follow the recipe amounts for banana bread. Don't throw in extra bananas, the bread might have trouble baking properly.
Should you rinse frozen blueberries before baking?
Blueberries should be rinsed before baking. When blueberries are frozen properly they are not rinsed. This is to protect the "bloom" on the outer skin layer. The bloom is a protective coating that protects the blueberries from harmful bacteria. Always rinse frozen blueberries in the sink before using them in baked goods or other foods.
Ingredients for Blueberry Banana bread:
Bananas
Blueberries
Granulated Sugar
Eggs
Baking Soda
Salt
Vegetable oil
Flour
We have put together a printable recipe card so you can always have the recipe with you! Just hit the print button and save the recipe for the Blueberry Banana Bread.
Yield:

12 servings
Blueberry Banana Bread
Total Time:
1 hour
20 minutes
Blueberry Banana bread is a tasty and easy bread to whip together. This bread uses up ripe bananas and blueberries.
Ingredients
3 bananas, very ripe
1 Cup blueberries
1 Cup granulated sugar
2 eggs
1 tsp. baking soda
1/2 tsp. salt
1/2 Cup vegetable oil
2 Cups flour
Instructions
Mash ripe bananas together in a mixing bowl
Add sugar, oil, and eggs mixing well in between each addition
Sift together flour, salt, and baking soda.
Add the flour mixture into the batter slowly, mixing in between the additions.
Finally, gently fold in the blueberries with a spoon.
Pour the batter into a greased 5x9 loaf pan.
Bake at 350 F for 55-60 minutes
Nutrition Information
Yield
12
Serving Size
1
Amount Per Serving
Calories

266
Total Fat

10g
Saturated Fat

1g
Trans Fat

0g
Unsaturated Fat

9g
Cholesterol

31mg
Sodium

215mg
Carbohydrates

41g
Fiber

2g
Sugar

22g
Protein

4g
More Blueberry Recipes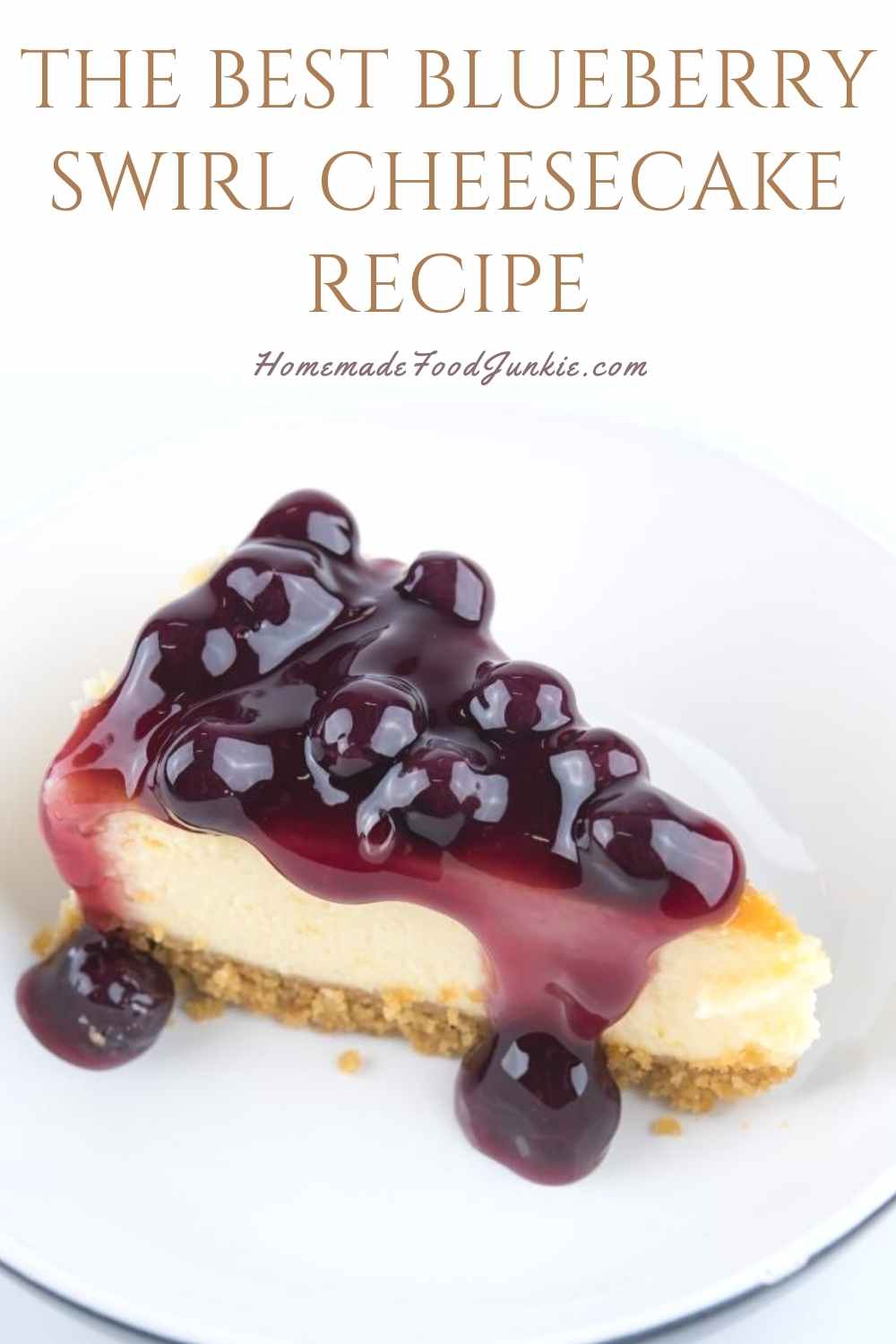 Follow Us:
We enjoy meeting you on our social networks. Follow us on Facebook, Pinterest, Instagram . Tag us with your pictures of our recipes and comment on how it went for you. We would love to see what you do with them.
We often like, comment and share your posts of our recipes on our daily Instagram stories.
Ask questions and rate the recipe in the comments section below. Please share what you did with this recipe. We are always looking for more and better ways to make homemade food. Other cooks love your ideas!
Recent Posts: