Sourdough Breads and Other Sourdough Recipes
Welcome to Homemade Food Junkie sourdough section. This area of our blog contains our delicious sourdough breads and  recipes.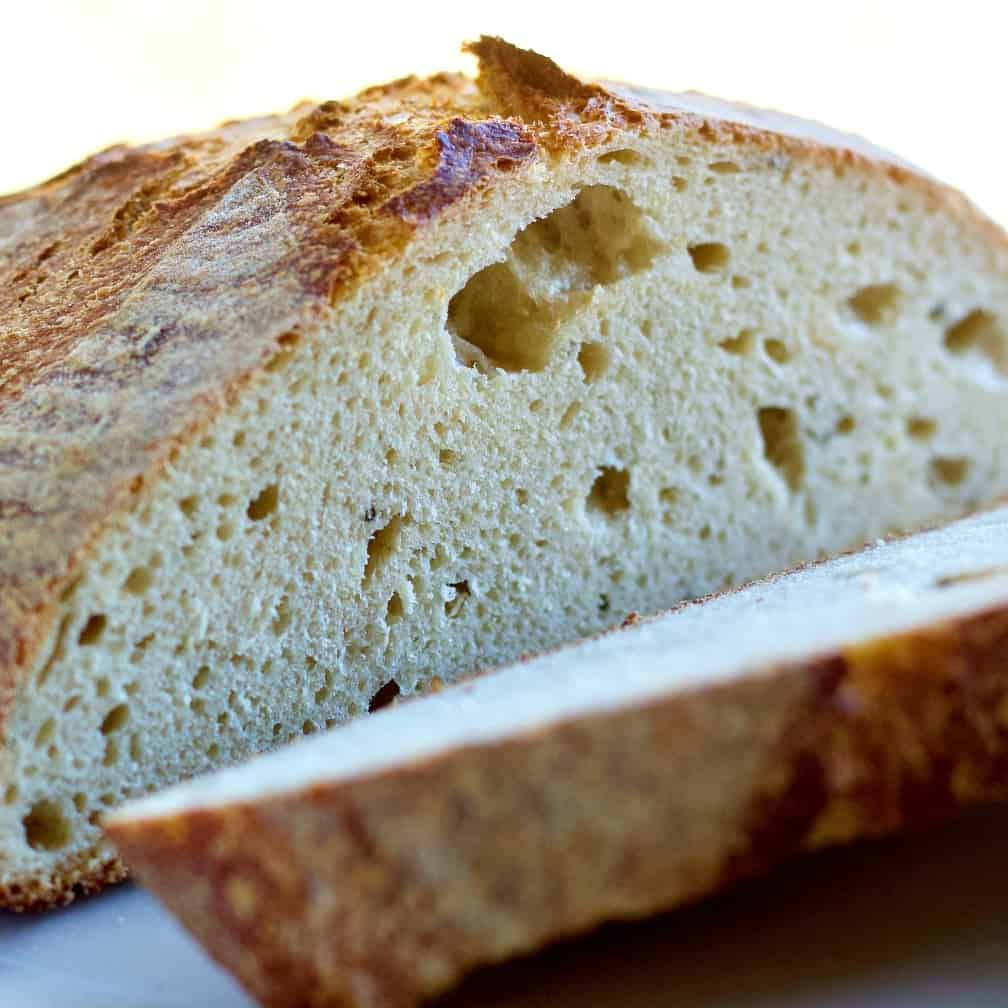 Sourdough baking is an ancient method of bread baking. The breads created from this process are unique, delicious and nutritious.
All sourdough recipes begin with Sourdough starter. Which is made by the fermentation of dough using lactobacilli and yeast.
If you're new to this bread baking process never fear.
Step one: Learn to make Wild Yeast sourdough starter.
Step Two: Make Our Beginners Artisan Sourdough Bread . We also have a Beginners Whole Wheat Sourdough Bread for our whole grain bakers.
These recipes are very successful for bakers new to sourdough. But ALL bakers will love our sourdough breads.
Our sourdough bread recipes come with detailed instructions. We want you to have the support you need for great success.
We have many recipes that use your sourdough starter discard.
If you need help along the way please email me or comment on the recipes. I will reply as soon as I see your message.  Happy Baking :)  Diane